Welcome to
The Bardary Inc.
A boutique communications and content strategy firm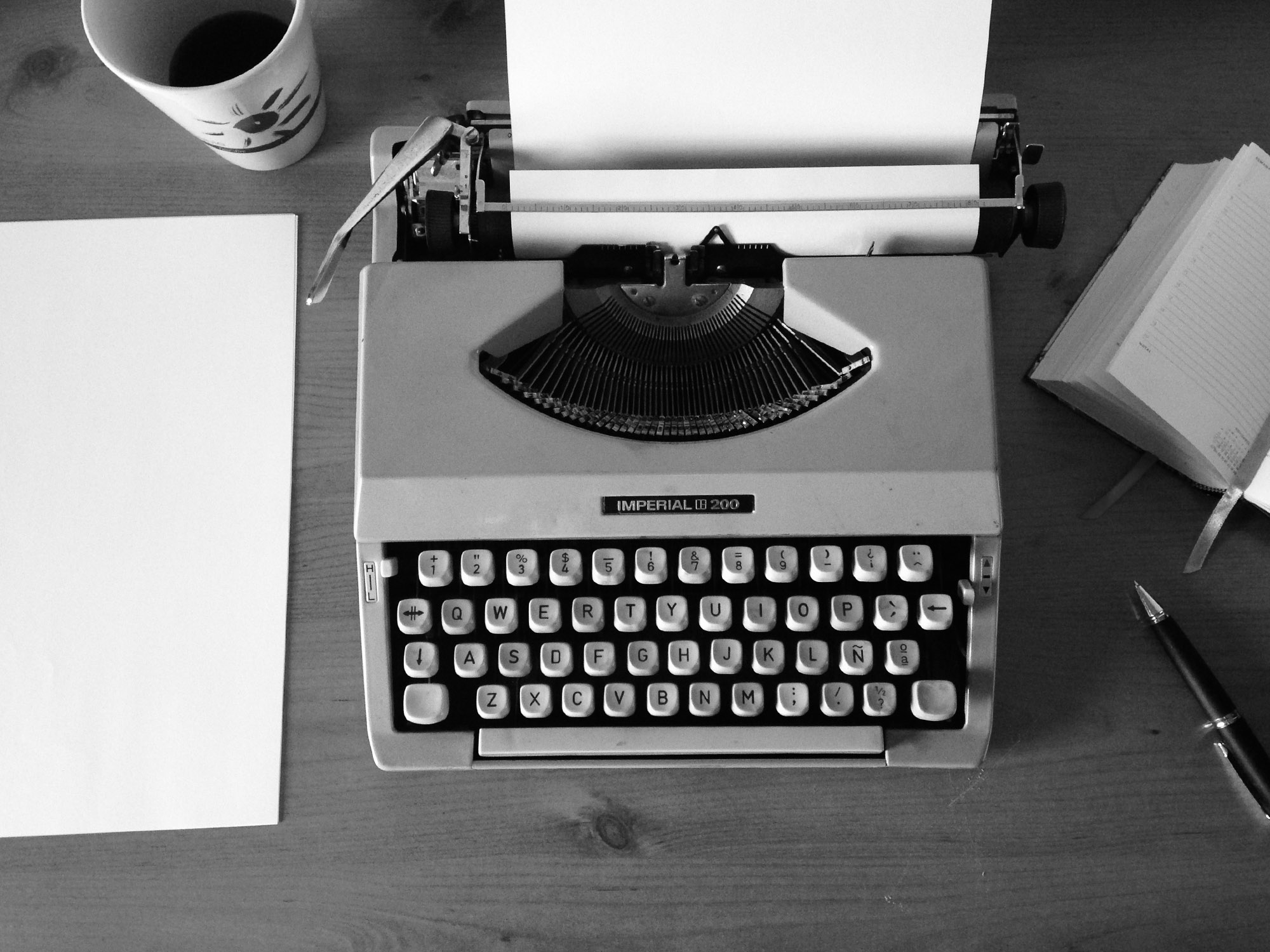 Branding isn't about sleek logos and catchy slogans. It's not about luring customers with flashy gimmicks. When done right, branding is nothing more than the authentic expression of who you already are.
Do you have something to say, but don't know how to say it? Great. Let's get to work…
The world needs to hear your story...are you ready to tell it?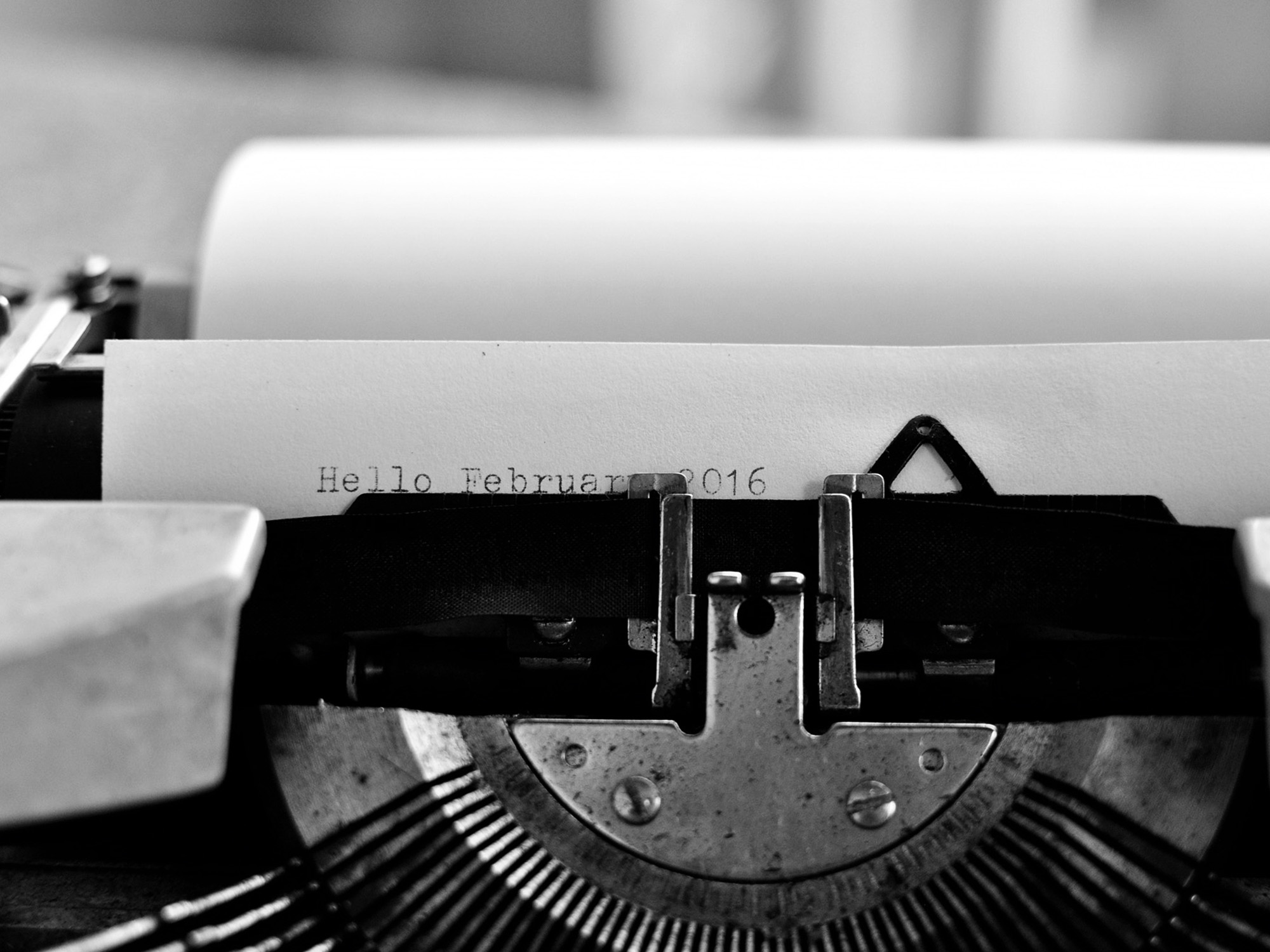 As passionate communicators, we help people identify and hone their own message; we empower them to believe in themselves and the importance of that message; we create content to communicate that message compellingly; and we connect that message to an engaged audience.
Strategic Communications Consulting
You're busy with the day-to-day. You don't have time to sit around with your head in the clouds, daydreaming about how to tell the story of what you do and why you do it. Well, we'd be happy to take that off of your plate. It's kind of our thing.
Brand Audit
Every brand begins with a story, and we've got a sixth sense for compelling narrative. We'll do a deep-dive into your world and emerge with a detailed report outlining opportunities to communicate more effectively and authentically.
Content Writing
Can't find the words? We can help with that. From speech writing to script writing, website copy to grant proposals, we've done it all, for Fortune 500 companies, celebrities, university presidents, and more.
Video Production
These days it's all about video, and this is our expertise. With a combined 50,000,000 views on videos we've produced, we know a thing or two about going viral. From conceptualization through post-production, we've got you covered.
 
Social Media Strategy + Management
It's not enough to have something to say... you've got to have someone to say it to. We'll guide you in cultivating a strong social media presence. And if you're short-staffed, we can manage your social media accounts for you, too.
Web Design
When it comes to your content and your brand, your website is home base. Our team of designers will create a site that isn't just sparkly and functional, but reflects your core values, too.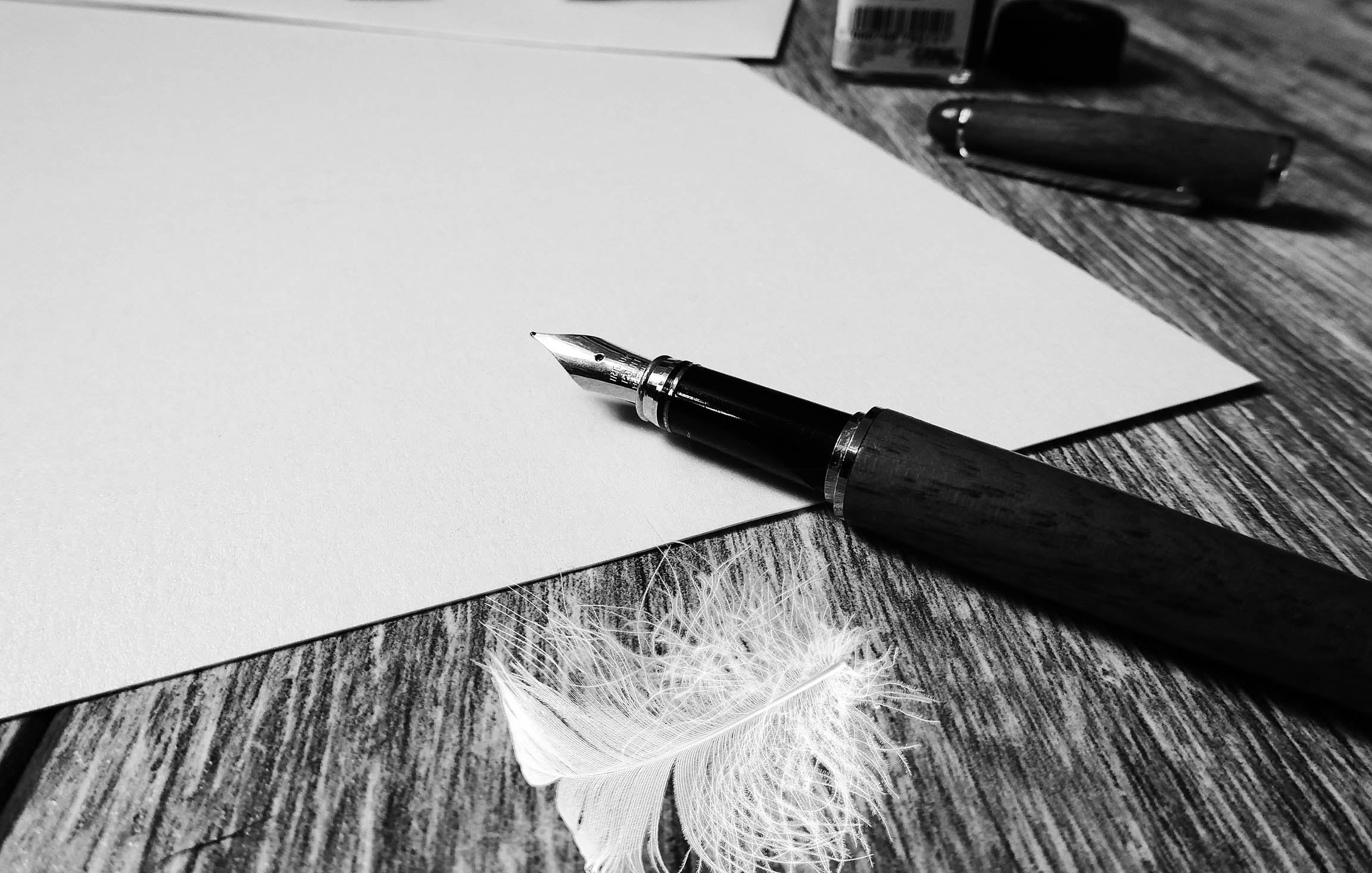 Imu and Noey, co-founders of The Bardary Inc., met at Yeshiva University in New York City. They joined a then fledgling a cappella group, the Maccabeats, as nothing more than an entertaining outlet for their musical abilities. In 2010, Imu and Noey conceptualized and implemented a music video, "Candlelight," which now has garnered over 13,000,000 views on YouTube and has transformed The Maccabeats into an internationally acclaimed group and a multi-million dollar business.
Since then, they've crafted communications for highly influential celebrities and thought-leaders; they've created over 20 videos that have surpassed 1,000,000 views; they've developed educational and entertainment content accessed by thousands of paid subscribers; they've generated content yielding millions of dollars in revenue.
Imu and Noey are idealists to the core - they believe that great people, putting their hearts and minds together to create great content, can bring about real and positive change in the world.